Arts & Minds – Celebrating Extraordinary Dyslexics
Celebrate three accomplished creatives – their remarkable work and their inspiring stories.
by INTERNATIONAL DYSLEXIA ASSOCIATION – OREGON BRANCH
Sat, May 22, 2021
5:00 PM – 6:30 PM PDT
---
We invite you to join us for an evening hosted by Jared S. Blank featuring: Lida Winfield (dancer, choreographer, spoken word artist and educator), Krista Weltner (stop-motion artist and author/illustrator) and Lydia Hess (visual artist and illustrator).
In a live, virtual gathering, Arts & Minds will showcase work from the repertoire of each of these extraordinary women. Their presentations will be followed by a panel discussion and interactive Q&A highlighting each artist's unique journey and approach to their genre.
Celebrate with us, the transformative power of Arts & Minds.
Your generous donation and participation in this Virtual Benefit will support the mission of the International Dyslexia Association-Oregon Branch – to Educate, Advocate and Inspire!
#UntilEveryoneCanRead
---
♦ Meet Krista Weltner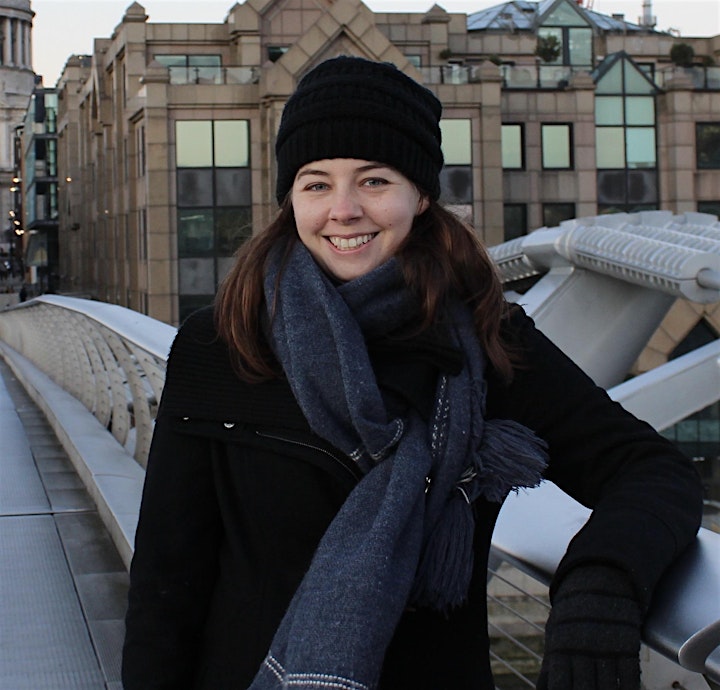 Krista Weltner is a Portland-based stop-motion artist and author/illustrator. She recently finished working on the upcoming Netflix Animation film, Wendell and Wild. In 2016 she graduated from the University of Connecticut with a Masters in Fine Arts. Her short film, Partially Compensated has been seen in film festivals around the world including the Breaking Down Barriers Film Festival in Moscow. Her film was inspired by her experience growing up with Dyslexia. It has afforded her numerous opportunities to partner with organizations like Decoding Dyslexia, The International Dyslexia Association, and The Dyslexic Advantage to promote awareness and inclusion. Recently, It became available through ReelEducation, a fantastic organization that provides free resources for educators to teach students about disability and deaf culture.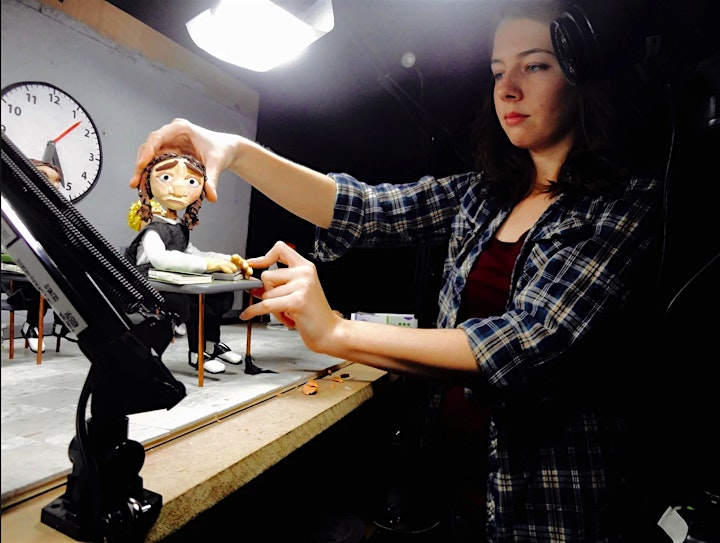 ---
♦ Meet Lida Winfield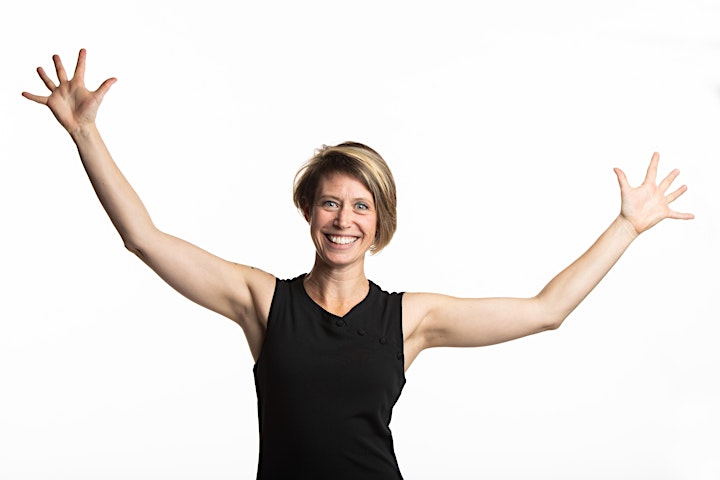 Lida Winfield is an innovative and accomplished dancer, choreographer, spoken word artist and educator; who has created original work merging storytelling, dance and visual art. As an artist, educator and keynote presenter, she has performed and taught nationally and internationally in traditional and non-traditional environments from Bates Dance Festival to MindMingle in Malviya Nagar, New Delhi. Lida's artistic practice is inextricably linked to her role as an educator and her pedagogy is rooted in inclusion, access, and the recognition that our brains and bodies work differently and this difference is a valuable asset.
Over the last decade, using her one-woman show "In Search of Air" as a critical platform, Lida has taught educators how to use dance in the classroom as an instructional tool. She is an innovative leader in kinesthetic learning and emotional intelligence. As a performer and teaching artist, Lida travels the country as a Keynote Presenter/Performer addressing issues of education, disability, access, cognitive diversity, and the power of the arts. Her work reaches diverse populations in traditional and non-traditional settings, challenging who dances, who dance is for, and the impact that dance can have on learning and education.
In this unique Keynote Performance, Vermont dancer, choreographer, spoken word artist and educator, Lida Winfield shares the gift and heartache that accompanied her struggle to read, which did not occur until her early twenties. This innovative Keynote Performance is a mixture of funny, sad, and ironic vignettes woven together in a creative and captivating format that explores the issues of disability, access and the value of hands-on learning. Lida's presence on stage clearly expresses her life experiences in order to bring us closer to our own.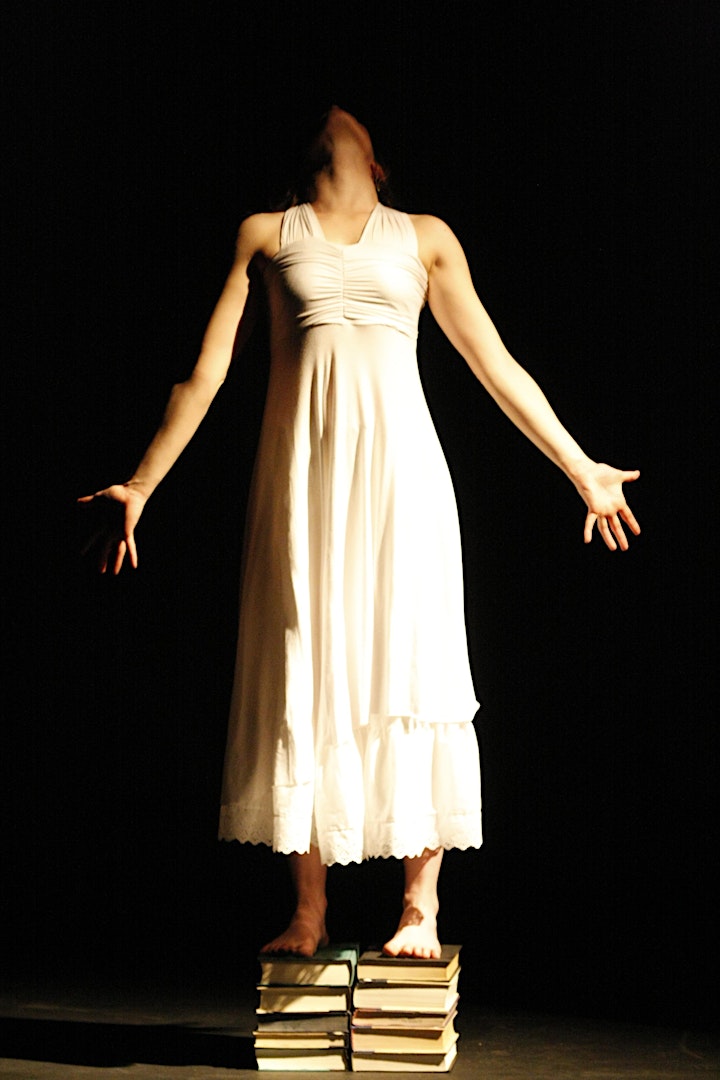 ---
♦ Meet Lydia Hess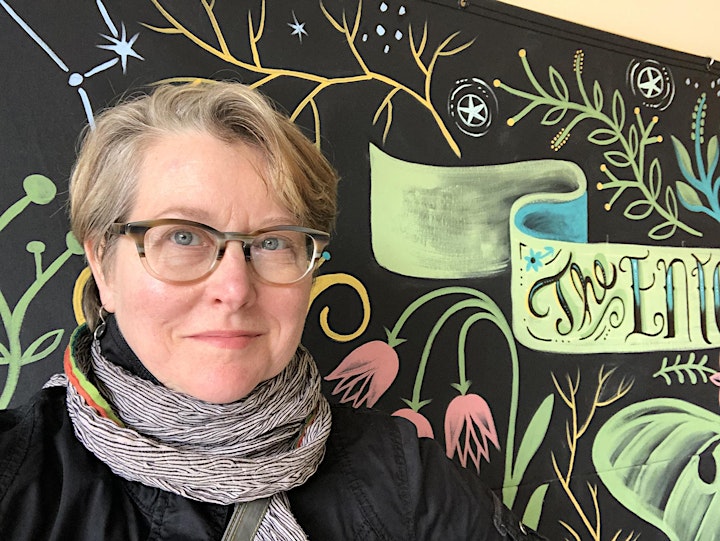 Loving the sacred in the ordinary, Lydia looks to the natural world and iconic symbol for inspiration in her artwork. She has worked for magazines, design firms, and publishers as well as her own company. Her illustrations have been widely published and collected. Her work has appeared in coloring books for adults, trade books, editorial magazines, calendars and greeting cards. Her medium of choice is carved clay-board – but likes to mix it up with digital montage, printmaking and painting murals. Harper Collins published her "Coloring Books for the Soul" series, Sacred Nature, Sacred Symbols, Animals, Zodiac and Angels. Of these, the Sacred Nature won Living Now Gold award and sold over 250 thousand books in that series. Lydia lives in Portland, Oregon where she works full time as the Senior Art Director and product developer at Amber Lotus Publishing, a calendar, day planner and greeting card publishing company. In this position, Lydia curates art for their calendar and greeting card lines, working directly with illustrators and photographers and artist representatives, to produce uplifting, inspirational stationary products.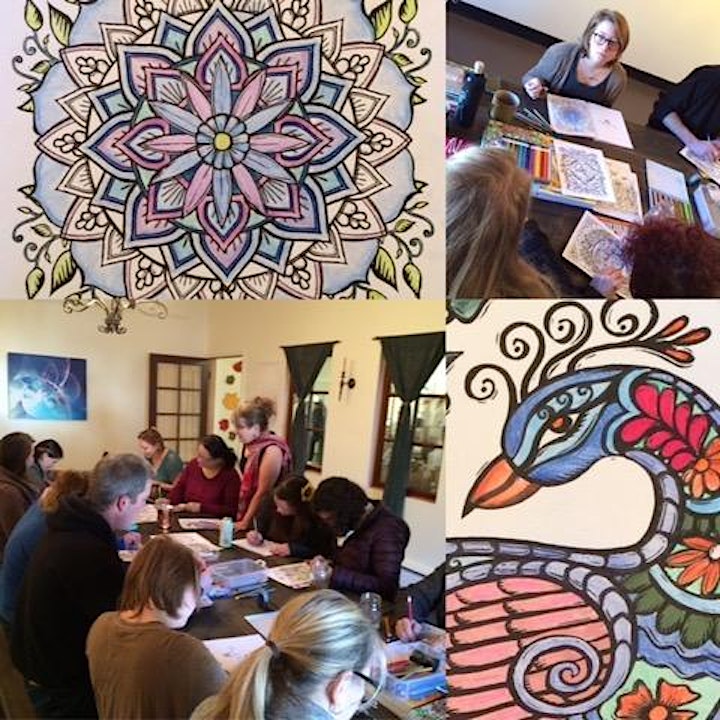 Lydia guiding new adult colorists at one of her "Color-in" workshops for Harper Collins publishing.
Learn more about Lydia's work here:
https://society6.com/lydiahess